tiny dancer, print, printable, sign, poster, nursery decor, nursery wall art, ballet shoes, ballerina, girls room, wall art, gir
SKU: EN-L20572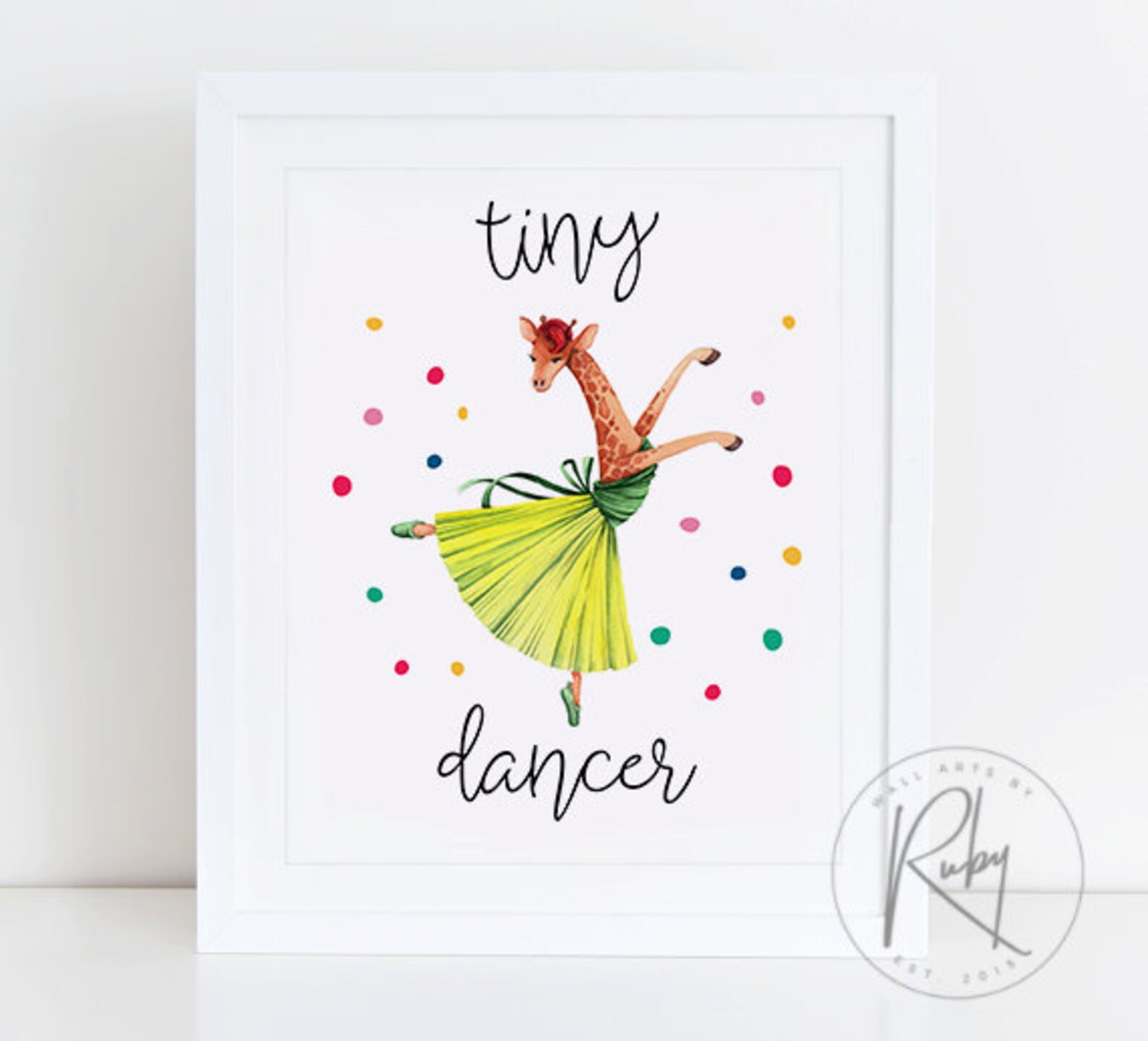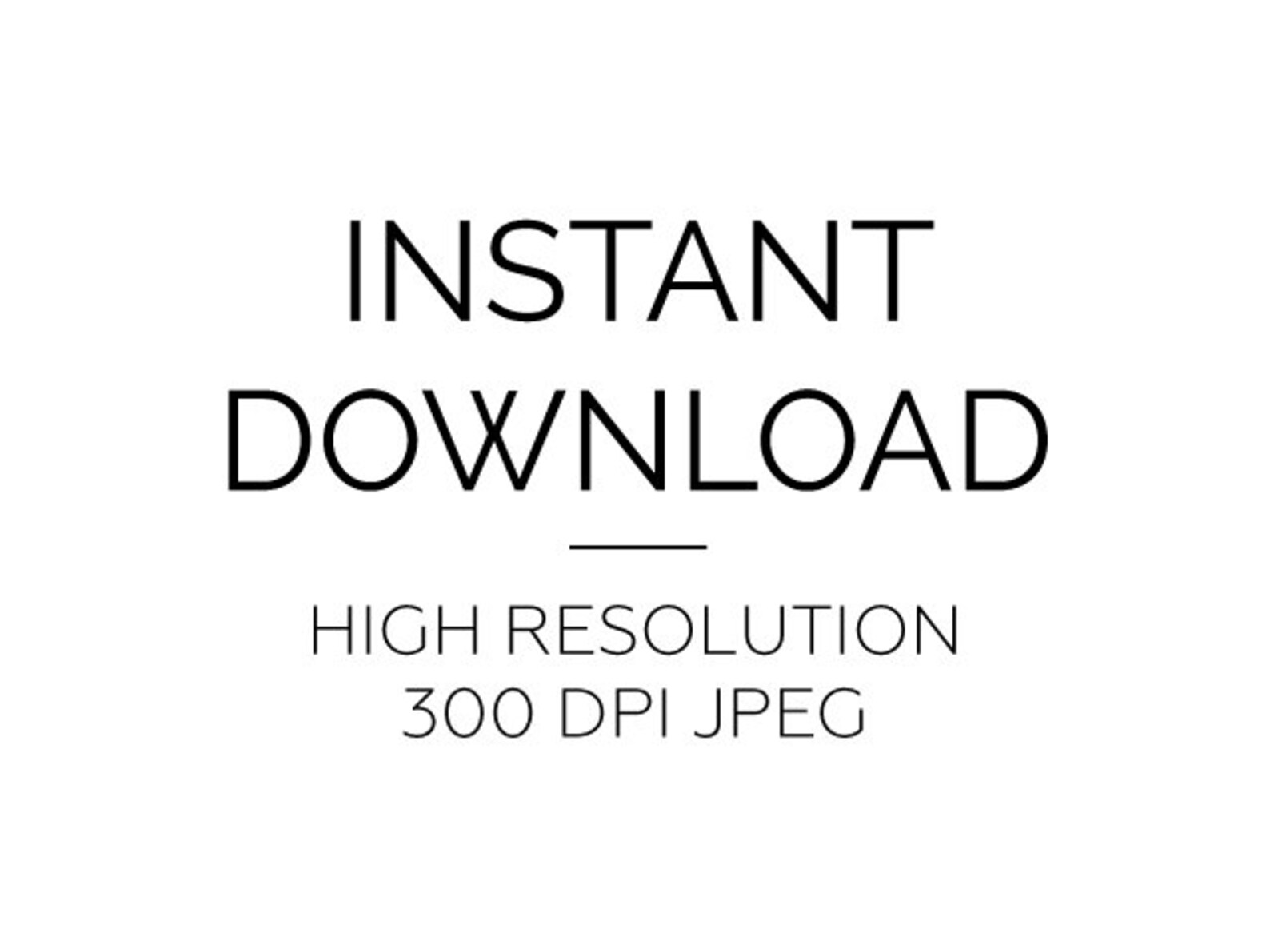 tiny dancer, print, printable, sign, poster, nursery decor, nursery wall art, ballet shoes, ballerina, girls room, wall art, gir
Livermore Wine Country Downtown Street Fair: 10 a.m.-6 p.m. May 19, 10 a.m.-5 p.m. May 20, downtown Livermore. Enjoy wine, craft brews, arts, crafts, shopping, dining and entertainment. Free. http://bit.ly/2C6hhOY. Art on the Main: 10 a.m.-6 p.m. May 19, 10 a.m.-5 p.m. May 20, North Main Street from Civic Drive to Mount Diablo Blvd., Walnut Creek. Over 100 artists, food, wine, beer and live music. https://bit.ly/2rbDCarThe Rhythm of Life: 2 p.m. May 19, Hillside Covenant Church, 2060 Magnolia Way, Walnut Creek. Diablo Women's Chorale spring concert. A journey through different musical genres and eras, from calypso to folk and Gershwin to Sting. $15-$30. www.DiabloWomensChorale.org.
David McCauley, a full-time Cal Performances staff member who has directed the Oakland-Berkeley camp since its first season, picked the theme "because we're tired of hearing about scarcity, that we can't do this or that, We're looking to expand their horizons.", Through the six-week program, the dancers take daily classes in jazz, ballet, modern and African dance, "The final performance is tiny dancer, print, printable, sign, poster, nursery decor, nursery wall art, ballet shoes, ballerina, girls room, wall art, gir a way to solidify all the different disciplines," McCauley says, "They get freaked out before waiting for the curtain to go up, but they feel fabulous afterwards."..
Orchid Sale: The Santa Clara Valley Orchid Society holds an orchid sale on Mother's Day weekend. Visitors are encouraged to come early for a special limited offer: a free orchid with a $50 purchase. This offer will end when these bonus orchids are gone. May 11, 10 a.m.-8 p.m., and May 12, 11 a.m.-4 p.m. Free admission. Westgate Mall, 1600 Saratoga Ave., San Jose. santaclaravalleyor chidsociety.org. Wellness Fair: Dozens of booths, activities and classes covering health, safety, physical fitness, spiritual wellness, financial wellness and more. Try fitness classes, sample healthy foods, learn about CPR, first aid and choking prevention, explore a fire truck (11 a.m.-1 p.m.), ambulance and police car and enjoy hands-on activities for children. May 19; classes 8 a.m.-4 p.m., booths open 10 a.m.-4 p.m. Addison-Penzak JCC, 14855 Oka Road, Los Gatos. Free admission. Sili conValleyJCC.org/events or 408-357-7497.
Cafe Pink House: April 22, Ray Obiedo's "Mistura Fina," $15, April 23, Laura Karst, $15, April 24, 6 p.m., Jonathan Kreisberg and David Kikoski Duo, $35, April 29-30, Wally Schnalle and IdiotFish CD Release Concerts, $20, All shows at 7:30 p.m, unless otherwise noted, 14577 Big Basin Way, Saratoga, cafepinkhouse.com, 408-647-2273, Belly Dance Classes: Meets tiny dancer, print, printable, sign, poster, nursery decor, nursery wall art, ballet shoes, ballerina, girls room, wall art, gir Mondays through June 6, Beginning dance 7-8 p.m., intermediate/advanced 8-9 p.m, Los Gatos Youth Center 123 E, Main St, room A, $101/eight nights; drop-in $15/night, Information and registration at lgsrecreation.org..
The Avenue of Flags Committee will present the event — that honors the brave men and women who lost their lives in service of their country — at 1300 Sneath Lane (Veterans Way), off I-280. Butow, a California native, is responsible for organizing, training, equipping, and maintaining combat-ready forces for deployment and employment. Throughout the 1990s, he participated in multiple deployments in support of Operations Desert Storm, Southern Watch, Provide Comfort, and Northern Watch.